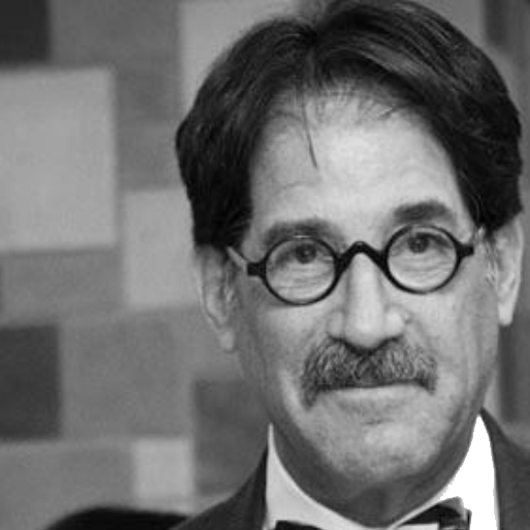 Oberstein Properties is a comprehensive real estate development and management company based in Santa Fe, New Mexico. A full service provider, Oberstein Properties offers commercial real estate brokerage, property management, leasing, tenant relations, construction management, project development, finance and project analysis. The company's activities are centered in northern New Mexico and have recently expanded into the Rio Rancho and Albuquerque markets.
David Oberstein brings over twenty years experience in the real estate industry to his position. For 16 years he headed up the day-to-day operations of Schepps Management Company, a leading local commercial property development and management organization. During his tenure at Schepps, the Company developed what have become two of the premier boutique hotels in Northern New Mexico, and a historic renovation of a century old lumberyard property into an award winning shopping center. David played an integral role in the planning, construction and management of each of these projects.
Concurrent with his role at Schepps, David syndicated and developed warehousing, office, retail and restaurant projects in Santa Fe, Albuquerque and Rio Rancho, New Mexico, totaling over 300,000 square feet of leasable area.